Hand Made Pakistan Kazak 2'8" x 12'6" Red
More Information
More Information

| | |
| --- | --- |
| Item Number | 5707727 |
| Color Name | Red |
| Color | Red |
| Shape | Runner |
| Style | Southwestern |
| SubStyle | Kazak |
| Construction | Hand Made |
| Vendor | Khazai Rugs |
| Design | Kazak |
| Field Design | Medallion |
| Material | Wool |
| Origin | Pakistan |
| Collection | ONE OF A KIND |

Kazak Rugs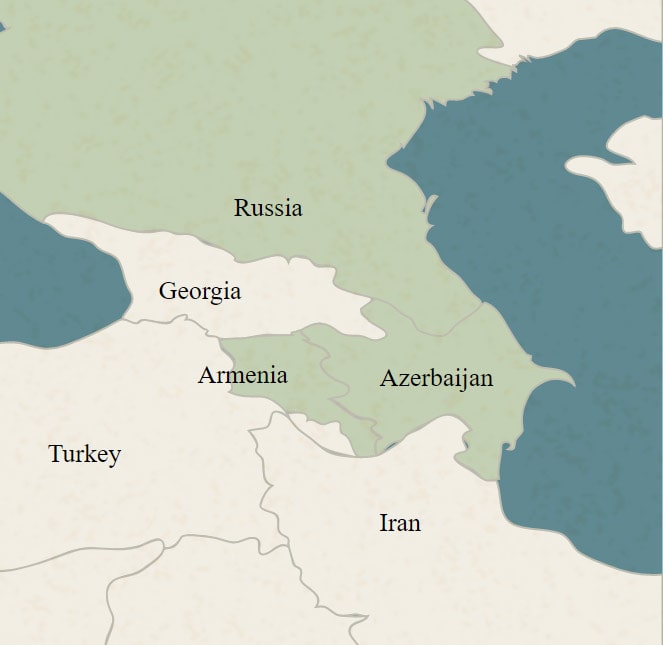 Between the Caucasian rivers Kura (Cyrus) and Aras (Araxes) a vast indefinite region, called Kazak, is deemed, and best known for typical antique rugs woven throughout the region.
Like all Caucasus, this region too is multi-racial and multi-cultural. Georgians, Armenians, Azeri Turks, Tats and Kurds live there. What is more, Tbilisi and Yerevan, the capitals of Georgia and Armenia located in this deemed region.
Nevertheless the Kazak rugs are chiefly attributed to Armenians and some tend to call all Armenian pieces 'Kazak'.
The reputation of Kazak pieces backs to the 19th century when rug production of the area boomed under the Tsarist Russia. Today rugs with typical Kazak features are still produced, not only in Caucasus, but also in India, Pakistan and Afghanistan.
Technical aspects and the structure of Kazak Rugs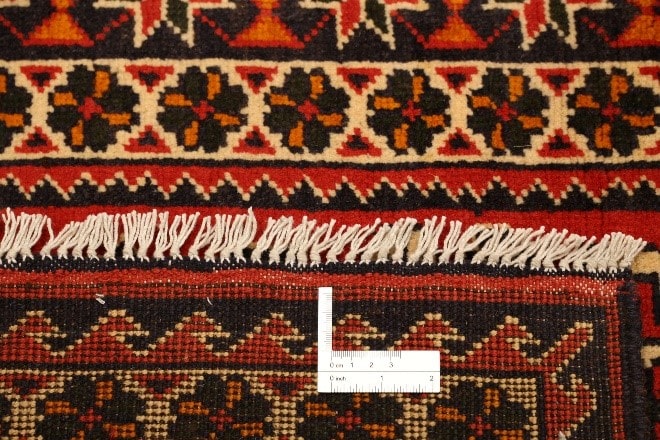 Antique Kazaks are coarsely knotted with a density of about 40 to 60 knots per square inch. Knots are symmetrical (Turkic). Warps, wefts and piles are woolen in antique pieces, but new ones may have cotton foundations.
Area rug sizes are favored including long ones. Runners, too, could be found.
Dyeing and painting of Kazak rugs
Palette of Kazak rug consists typically of bright colors to moderate the bold geometric motifs.
Red, blue, cream and even green are used for fields, while the secondary palette include a vast range of light shades, from pistachio to apricot.
Brick red of the region is famous. Deep pinks and golden khakis are common. Minimal usage of white makes a shimmering effect on navy blue fields.
Designs and patterns of the Kazak rugs
Antique Caucasian Kazak, Circa 1875
Columns of hexagons, Pinwheels, diamonds or stars make various types of Kazak designs, especially for runners and long rugs.
Arrangements of vertical medallions with hooked extensions are common like in other Caucasian and Anatolian designs.
A large eight-pointed star called 'Star Kazak' serves as medallion in some famous pieces which are known under the same title.
The well-known Chelaberd motif, which is frequent all over the Caucasus, also called 'Eagle Kazak', 'Sunburst Kazak' or Adler Kazak. It is a medallion consisting of a lozenge with parallel radiating arms.
Antique Caucasian Kazak "Lesghi Star", 3rd Quarter, 19th Century
Antique Caucasian Kazak, Circa 1875
Quincunx and Lambalo are two other favored design structures in Kazak region. The former is a common arrangement of one medallion in the center and four smaller medallions in each of the corners.
The latter, used mostly for long pieces, consists of multiple borders and a rather narrow field which is normally left empty.
EAGLE KAZAK (CHELABERD KARABAGH), Southern Central Caucasian, Circa 1900
Antique Caucasian, Bordjalou Kazak,19th Century
Antique Caucasian 'Keyhole" Kazak, Circa 1875
Antique Caucasian Kazak Runner, Circa 1875