Keep reading to learn more about us!
Since 1976, David Khazai, CEO, has been in the forefront of the rug industry in America. He has made a lifetime commitment to advancing the Oriental rug business into the 21st century. Coming from a family that has been in the business for five generations, Mr. Khazai has been directly involved in every phase of the industry; from design to production, distribution to wholesale and retail sales. Furthermore, David Khazai is the author of several books all on the subject of Persian rugs and he is recognized nationally and internationally for his expertise in the Oriental rug business. Here at Khazai Rug Outlet, we have been able to successfully combine our passion for the fine art of handmade rugs and the endless possibilities of software technology to deliver an online database with countless rugs available right at your fingertips. Our inventory has been carefully selected over the years to provide you with the best quality at the best price. We have established direct lines to production in Iran, India, Pakistan, China, and domestic manufacturers and distributors. This allows us to cut out the middle man and keep our prices low. We offer the largest online selection of Oriental and fine area rugs in the world and the most advanced retail technology available. The user-friendly technology that drives Khazai Oriental Rugs was developed by David Khazai's technology company, RM Innovation. This program is the gold standard of the industry and allows shoppers like you to find and purchase the exact rug they are looking for in minutes. Here at Khazai Rug Outlet, we realize choosing the perfect rug may seem intimidating but we are here to assist you every step of the way. With decades of experience and over 5,000 rugs in stock, we can make your rug selection experience as wonderful as possible. Additionally, we offer a "try before you buy" policy which allows customer to try any rug in their home with no string attached. This enables customers to see the full beauty of the rug in their own lighting and floors. No other internet rug retailer is more knowledgeable about rugs and no one can match our selection, prices, and our commitment to the highest level of customer satisfaction.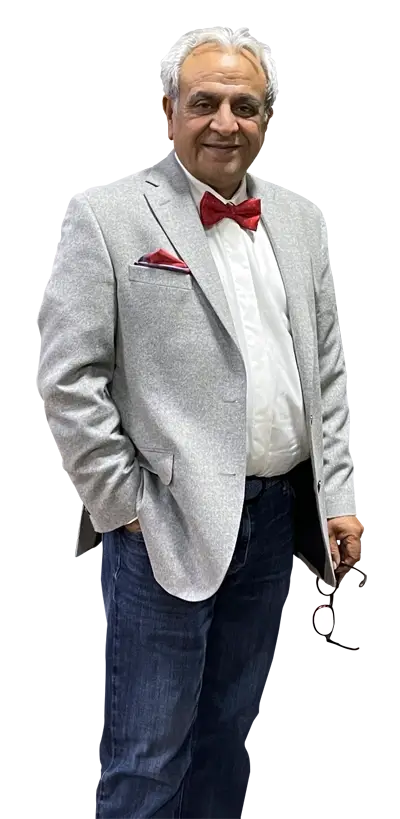 All Over The Globe

Highest Quality

Lowest Price Around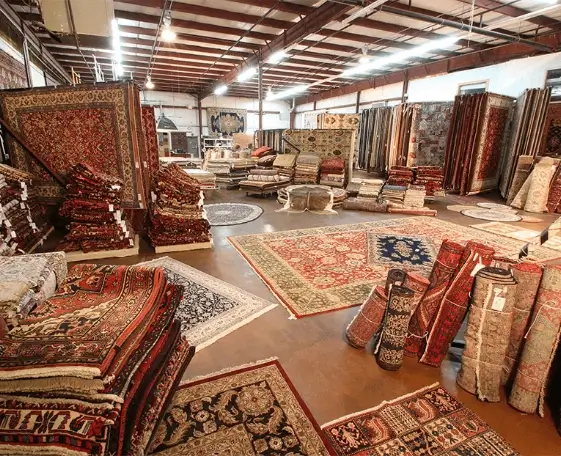 Our Customer Service Assurance
Affordable luxury is essential to us, but not our only concern. Everyone here at Khazai Rug Outlet knows there is nothing more important than a satisfied customer. Since we are both a brick and mortar store and an online retailer, we know that purchasing a rug can be a very personal process. We strive to ensure that this process is as enjoyable as can be with our expertise and guidance. If you have any questions or comments you can email us under the "Contact Us" tab or call one of customer service specialists at 502-327-1499 (Louisville, KY) or 859-272-4900 (Lexington, KY) Monday-Saturday from 9 AM to 7 PM EST.
A rug can have many different effects on a room it can lighten the mood of a room, add some color to an otherwise bland color scheme, pull together various pieces of furniture, or just have a way of subtly portraying your sense of style.
We strongly encourage you to take multiple options home to try out. It is essential to see the rug in your lighting at home and against your home's background, both of which are vastly different than our showrooms setting, and both of which can severely impact the way we see colors and designs. Plus viewing the rug in its destined place is the only way to know if it is right for your space. Our wide selection of sizes, colors, and designs allow us to help you find something that is customized to your individual needs. We also encourage you to bring in samples of your furniture fabrics or splotches of your paint schemes to better help us narrow down the choices for you as to what would work. Remember the first rule of choosing a rug is: "There is NO rule."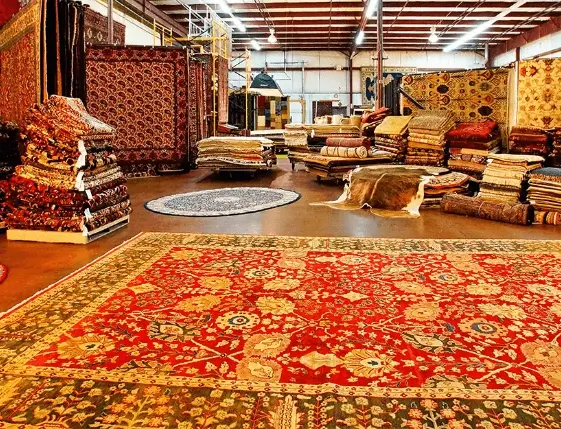 We're all ears!
Contact us and get in touch with the team.
For any inquiries, tips and technical support, we're here for you. Just talk to us and we'll assist you throughout the journey.