Khazai Rug Outlet is the "Most Trusted Name" in the rug industry since the 1980's

Khazai Rug Outlet is the "Most Trusted Name" in the rug industry since the 1860's. The family tradition has been deeply involved in the producing, cleaning, restoration of oriental and Persian rugs for more than five generations. We have kept up with changes to deliver you access to virtual inventory and to offer you the most extensive selection of new, antique, modern, or traditional rugs in the Midwest while maintaining the experience and expertise of shopping at your local store.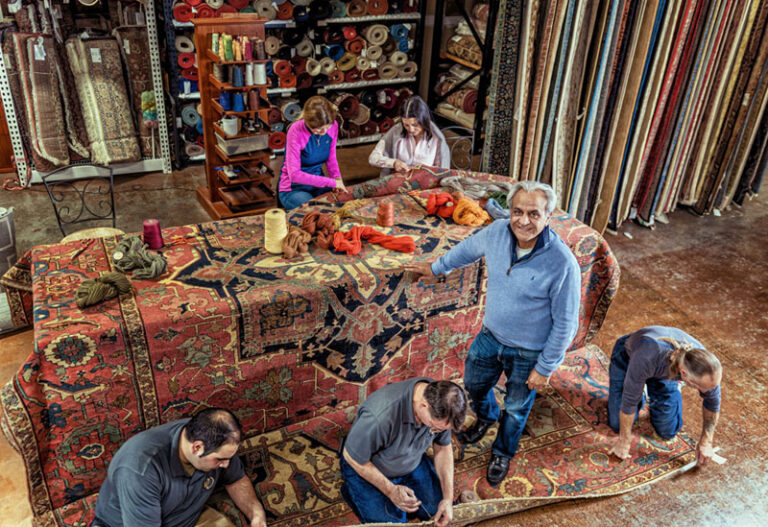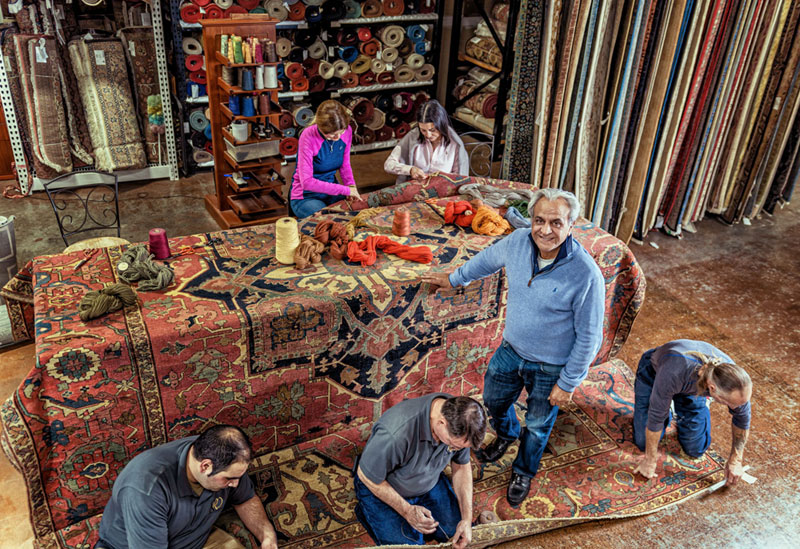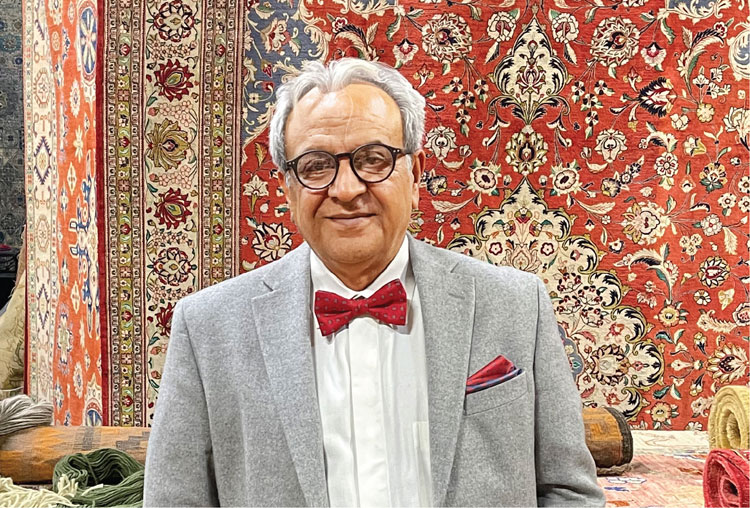 David Khazai is a fifth generation rug manufacturer, he grew up around the business with passion of learning, and his playground was his father's wholesale operation and cleaning center. David Khazai's commitment has been to make genuine Oriental rugs more accessible and affordable for U.S. consumers. They have established direct links to production lines in Iran, India, Pakistan, and China. David streamlined purchasing and distribution systems, updated marketing and advertising, realigned pricing and customer service values, and built retail success.
David has written 10 books about Persian and Oriental rugs to share his passion and commitment with the consumer. These books share knowledge about small window of opportunity to acquire this form of art at unbelievable prices in comparison to what you would pay a skilled artesian in current wages.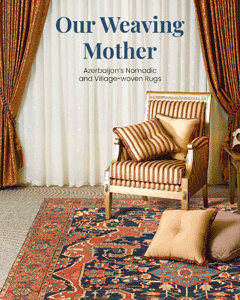 Azarbaijan's Nomadic and Village-woven Rugs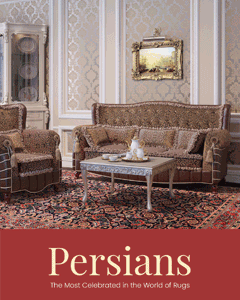 The Most Celebrated in the World of Rugs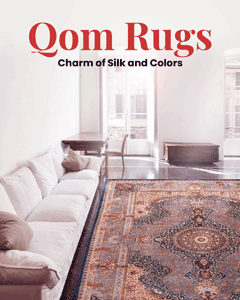 We're all ears!
Contact us and get in touch with the team.
For any inquiries, tips, sales and technical support, we're here for you. Just talk to us and we'll assist you throughout the journey.