Professional staff who are educated perfectly to help design your house in a tasteful way!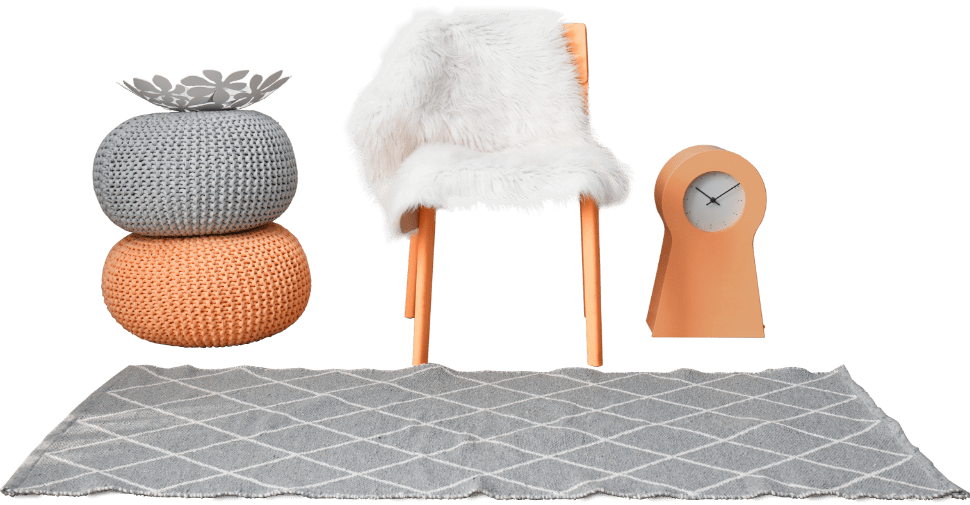 Design Tips, Some customers know what size rug they need when they come into our showroom. For those who don't, we will help you choose an Oriental rug size. Whether your living room or any other room in your home, here are a few rules that can help you select the right size rug for whatever space you plan to decorate.
Living Room
Bedroom
Dining Rooms
Hallway
Kitchen
Living Room
All the furniture in the room should sit on the rug.
You could also consider the sofa the be entirely on the rug or only the front legs.
Choose a pattern that is in harmony with your home design and completes it.
Living rooms usually have high foot-traffic. So as for the rug's texture, an all-wool, cotton rug would be the best choice.
Do This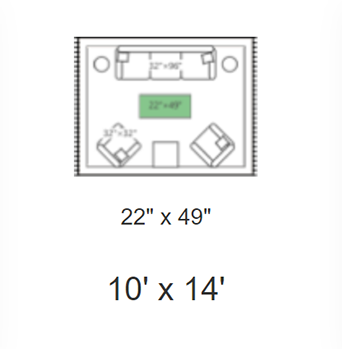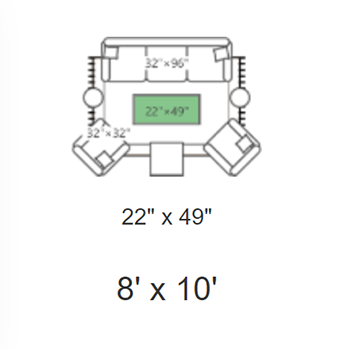 Not This
Bedroom
Dining Rooms
Hallway
Kitchen
We're all ears!
Contact us and get in touch with the team.
For any inquiries, tips and technical support, we're here for you. Just talk to us and we'll assist you throughout the journey.