Need to get in touch with the team?
Contact-Us
We're all ears!
Contact our support and the sales team.
For any inquiries, tips and technical support, we're here for you. Just talk to us and we'll assist you throughout the journey.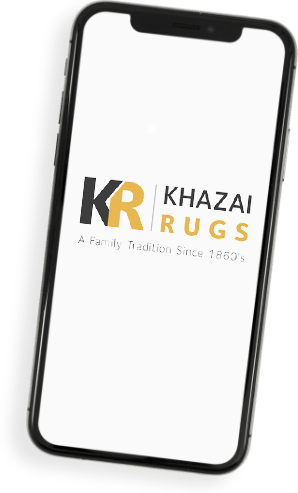 Want to find out how we can help you to find the best rug for your home? Let's Talk.
2051 Richmond Rd suite#125, Lexington, KY 40502, USA