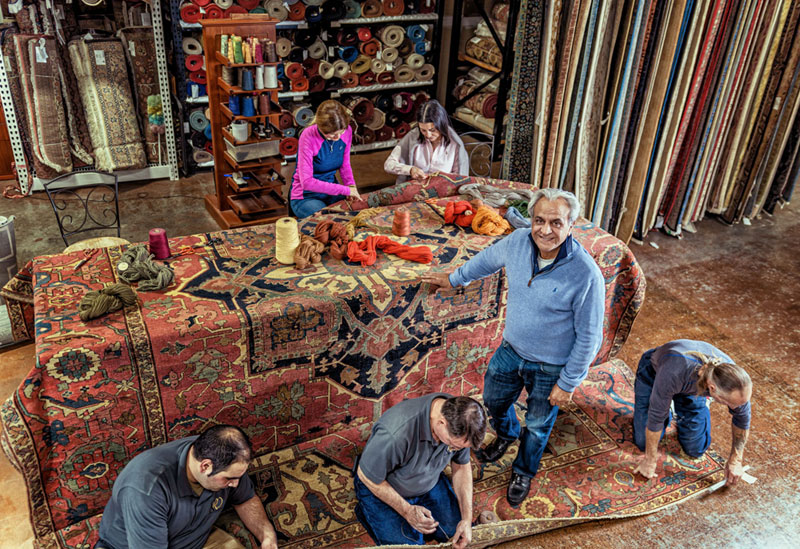 Each member of our team is a specialist in oriental rugs, cleaning, repair and restoration.
Talk to anyone in our company and you will notice the difference. We are a team with a singular shared goal :
One of the key differences in khazai rug outlet lexington and our competitors is our team! they have been educated thoroughly in the industry and culture of rug sales and rug cleaning repair and restoration.​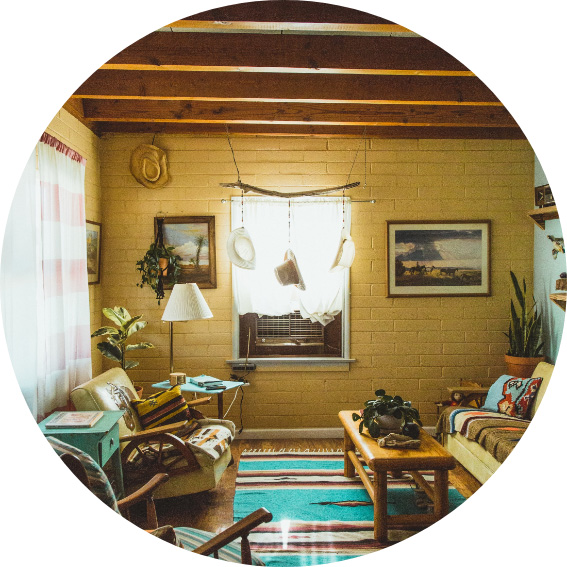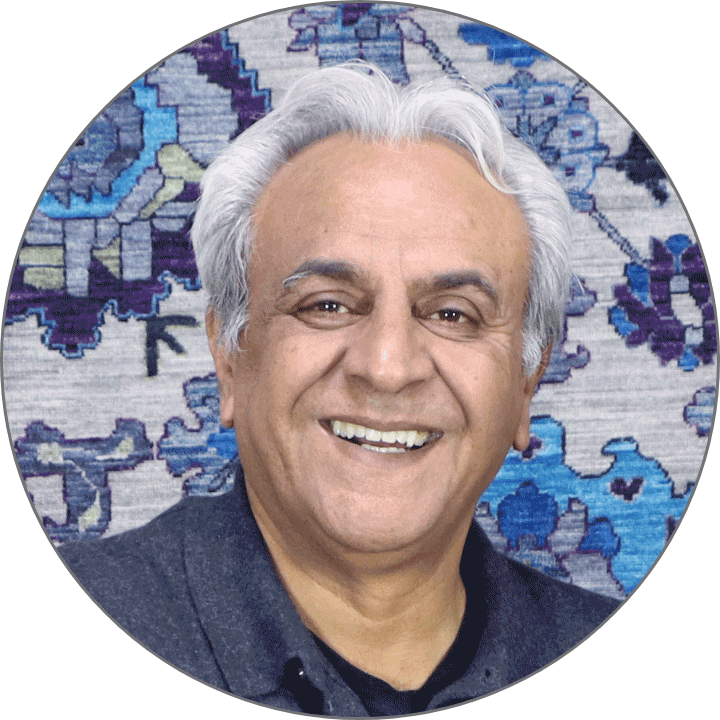 The 5th generation of rug manufacturer
CEO - David Khazai is 5th generation of rug manufacturer, he grow up around the business with passion of learning all process, his play ground was his father wholesale operation and cleaning center. David Khazai commitment have been to make genuine Oriental rugs more accessible and affordable for U.S. consumers, their established direct links to production lines in Iran, India, Pakistan, and China. David Khazai have streamlined purchasing and distribution systems, updated marketing and advertising, realigned pricing and customer service values, and built retail success.