Don't Craigslist, yard sale or give it away!
Create and instant and fresh elegant look when you trade up to a new rug with Khazai.
Trade in your old rug regardless of condition or place of purchase.
Our trade-in policy is even better if you purchased your rug from us.
We offer a 100% trade-in value!*
*Hand made rugs that have been cleaned by us every 2 years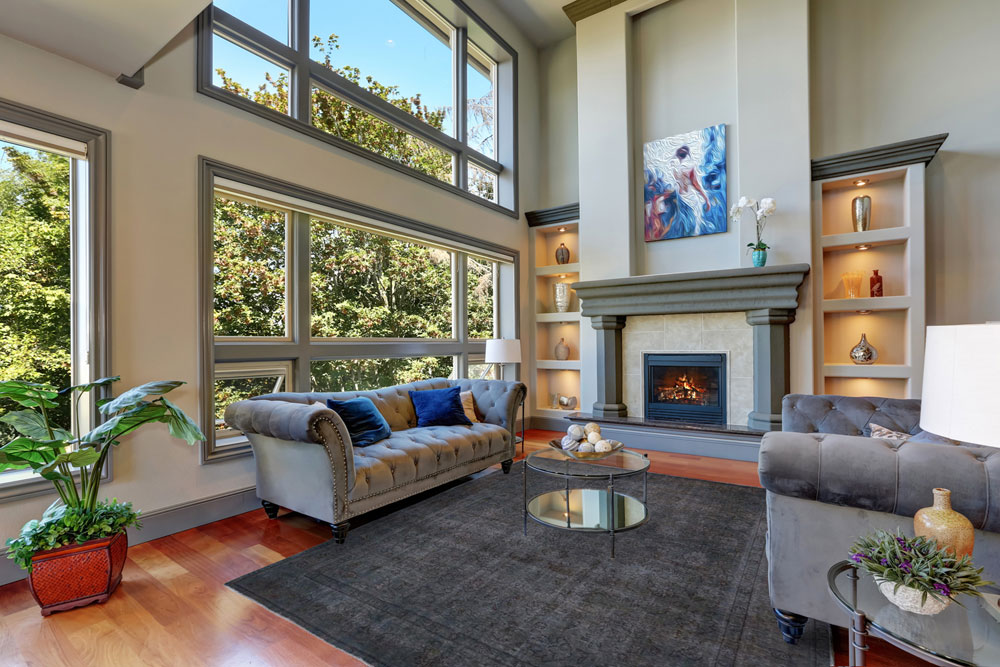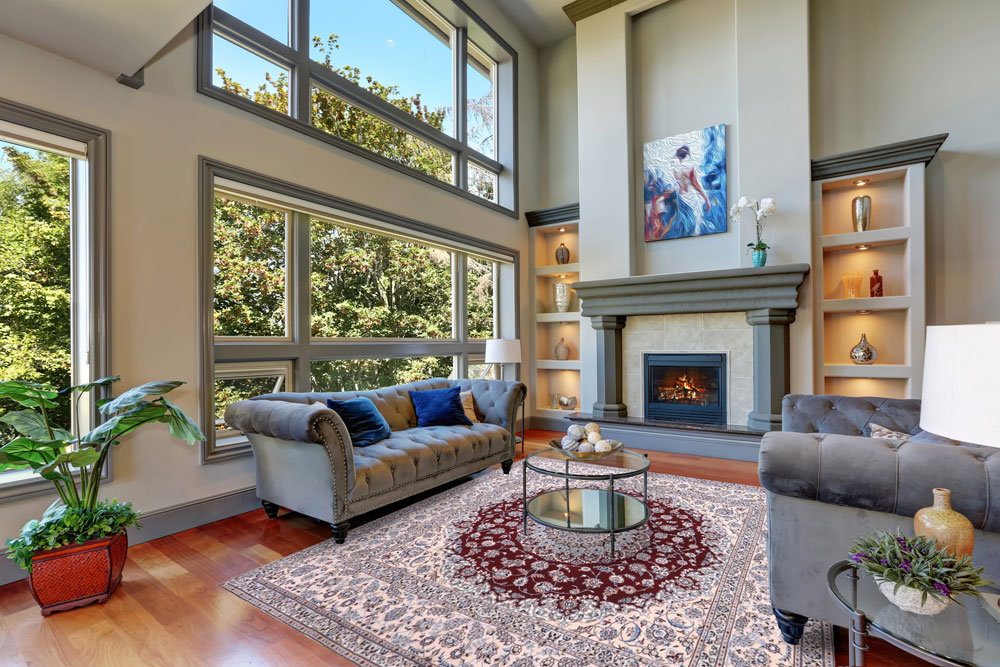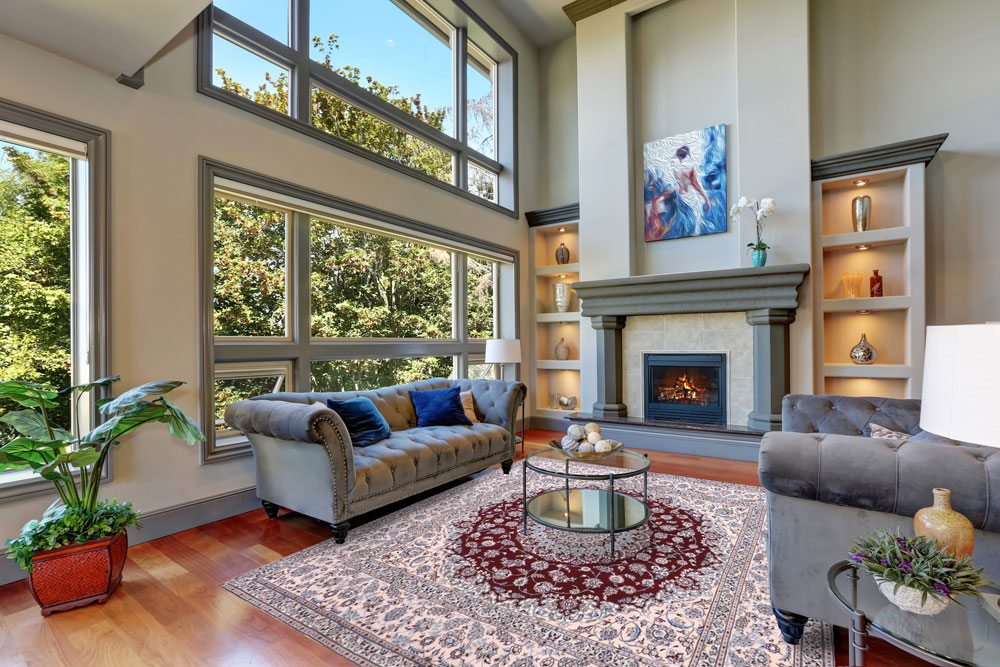 Never get bored with your home decor again when you give your room an amazing new look with our rug trade on offer.
Trade in any rug - regardless of age, look, condition or even where you purchased it. All rugs are welcome! Khazai makes it easy to trade up and redecorate by letting you use the value of your old rug toward any one of the 10,000 rugs we have in our inventory.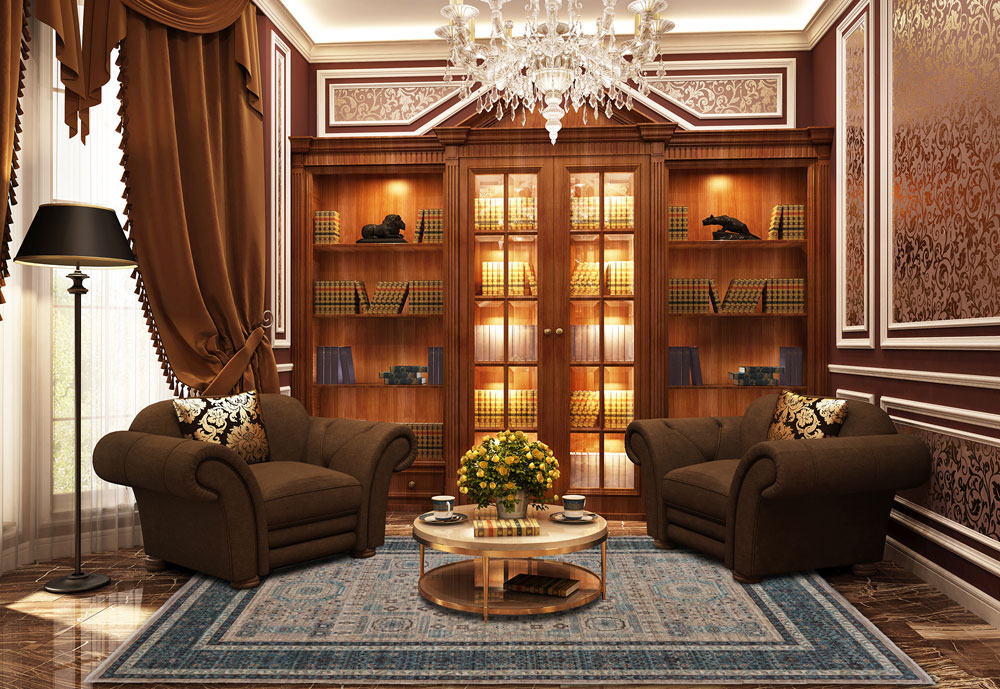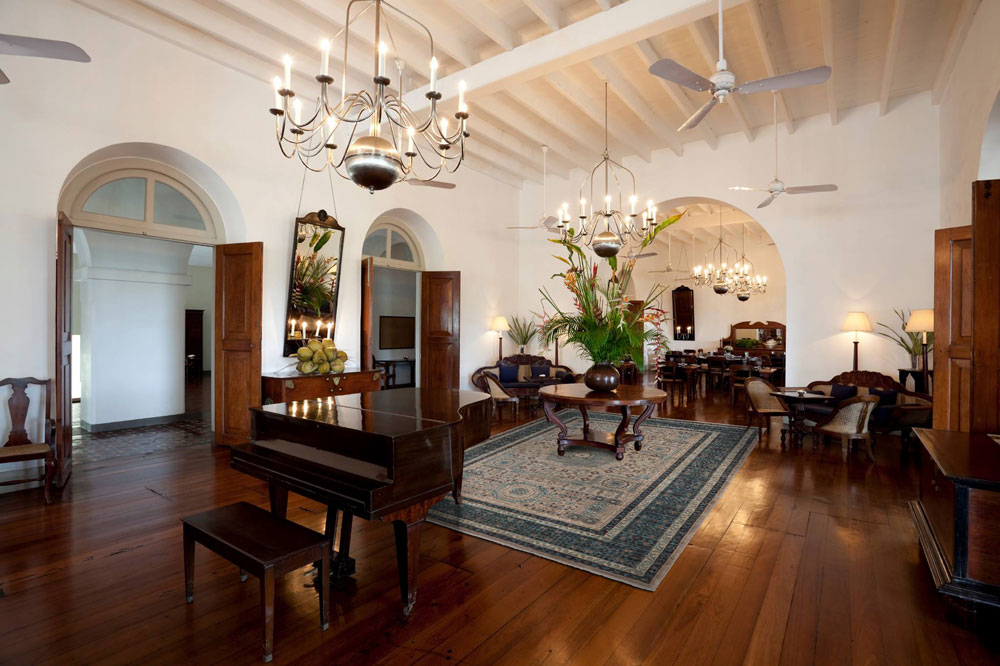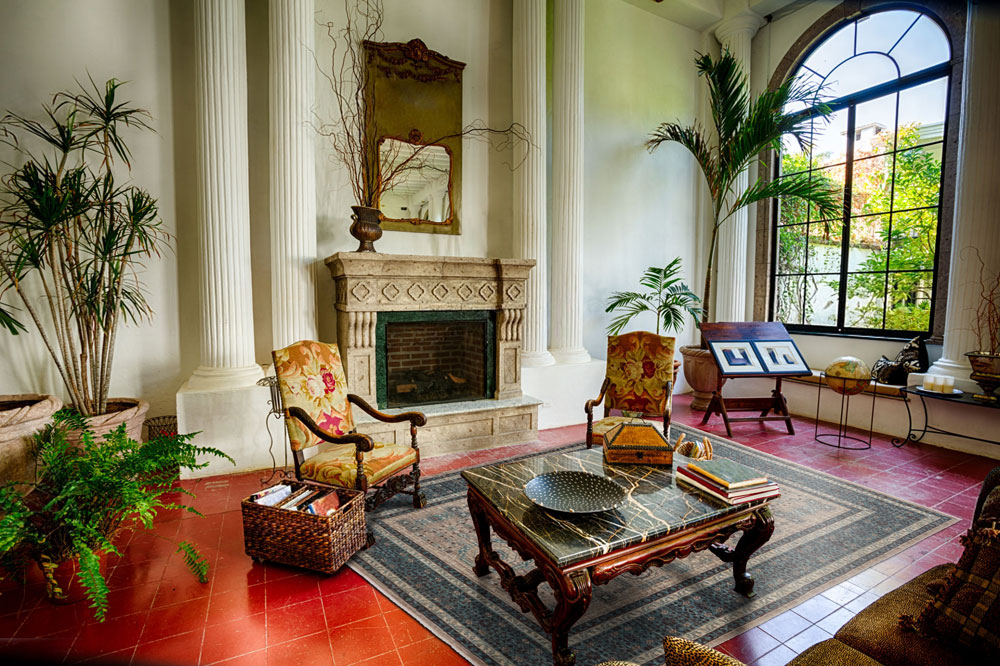 Come choose a selection, we'll bring it, place it and show it no obligation and this deal only gets better...
If you have purchased your rug from us, We offer a 100% trade -in value! (try doing this with your car, appliance or any other product in your home!) Sound crazy? It's a crazy good deal!
We will floor you with over 10,000 rugs in stock.
Bring in your old, leave with a new!
KHAZAI MAKES IT EASY WITH:
Coming in to make a selection of more than 10.000 rugs Free in home consultations - we'll bring the rugs to you. Try it before you buy it. We'll move all furniture and do the set up. Lifetime trade in policy. No obligation!