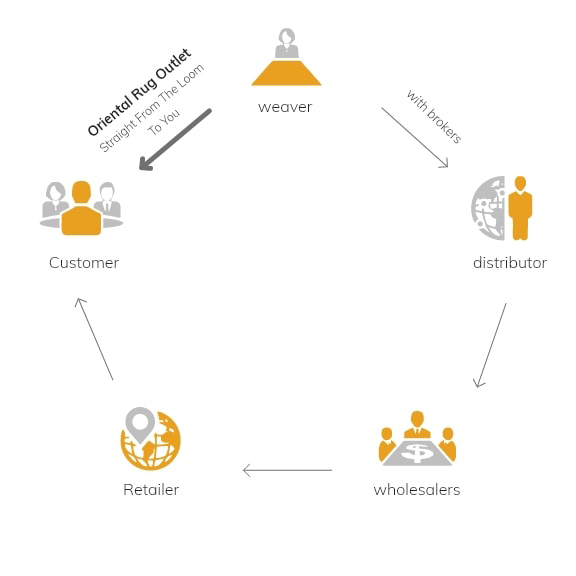 Dedicated Customer Service
We are committed to offering you exceptionally high end rugs, with outstanding customer service. Yearly we make several trips out East to rug making centers and remote villages where most have never seen Westerners…
True Giving from the Heart
Khazai rugs give back by donating rugs and services to non-profit organizations in the Lexington-Fayette area, Kentuckian, and southern Indiana to raise funds for their cause for the past 40 years. We have given hundreds of rugs to different charities and non- profit organizations in Louisville and Lexington.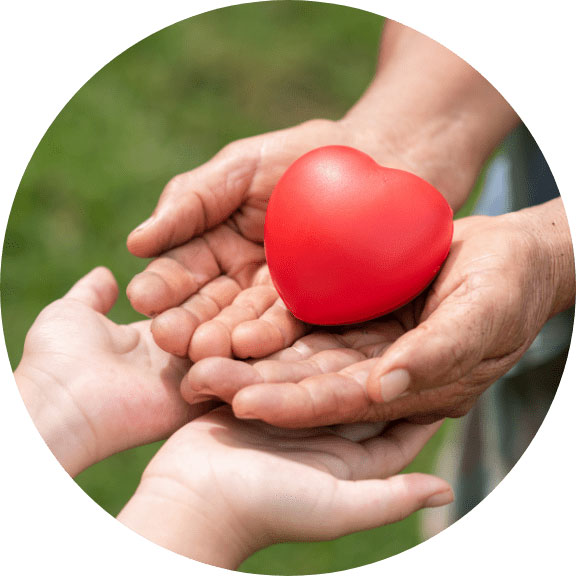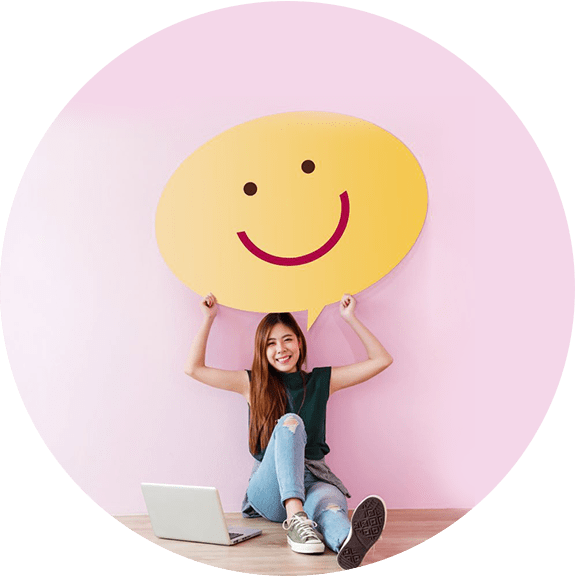 Our dedication to customer service and affordable luxury is essential to us, but that is not our only concern. No matter the job title, everyone at Khazai Rug Outlet knows there is nothing more important than a satisfied customer. With our experience from having both a storefront and online shop, we know that purchasing a rug can be a very personal process. Expertise and guidance can help with this process. That is what makes our team of friendly experts so valuable. If you have any questions about any rug related issues, you can email us under the "contact us" tab or call one of our customer service specialist at 502-327-1499 (Louisville, KY) or 859-272-4900 (Lexington, KY) Mon-Sat 9am-7pm Est.
We often are asked "do children work in the rug industry?" Yes. However, the majority of children work within the family unit just as they would work in the fields helping with the farm, or in the pastures helping to herd sheep. They are very engaged in the family activities at an early age. Most rug making is done in their immediate environments, and they are involved and taught the art of rug weaving in order to pass the skills on through the generations. This is obviously a very successful method, as rug weaving has been virtually unchanged for thousands of years. Khazai Rugs has been involved in supporting young children's' education for the last 2 decades. We seek to identify talent and support them financially to continue their education for higher education. We currently have a group of people from high school to B.S. and Doctorate degrees.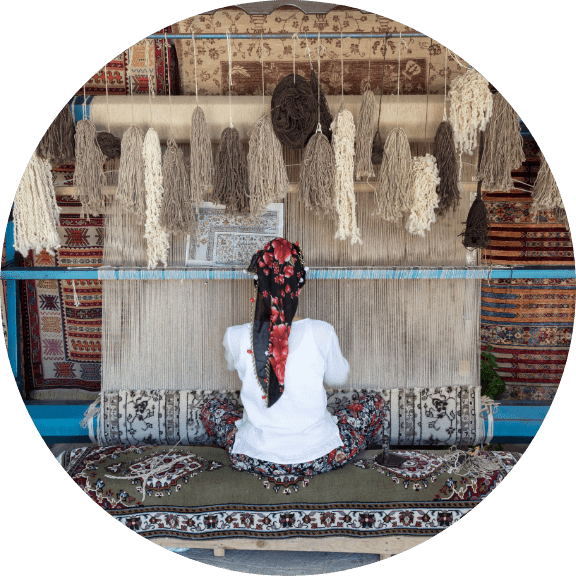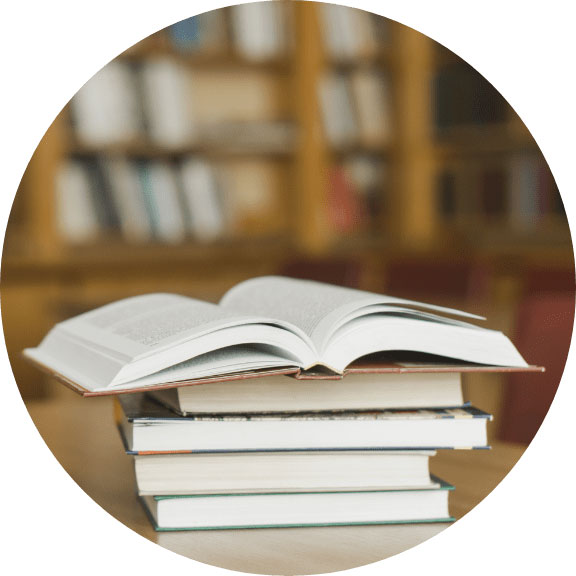 We at Khazai Rugs are dedicated to educating consumers about the art of oriental rugs. We travel to the most remote areas of rug weaving centers around the world and capture their history and tradition of their art form in rugs, and we write about it. We have written 6 books and hundreds of short descriptions for each type of rug and are developing 22 more books and videos to share the mystery of this art. We have also made several repair videos and made them available for consumers to learn how to repair rugs. These are free and open to the public.
Take a Rug on Approval to Try Before You Buy
At Khazai Rugs, we've assisted and served over 40,000 clients. Sometimes, it is essential to see the rug in your lighting at home and against your home background, both of which are vastly different than in our showroom settings, and both of which can severely impact the way we see colors and designs. Plus, viewing the rug in its destined place is the only way to know if it is right for your space. Our wide selection of sizes, colors, and designs allow us to help you find something that is tailored to your individual needs. We also encourage you to bring in samples of your furniture fabrics or swatches of your paint schemes to better help us narrow down the choices for you as to what would work. Remember the first rule of choosing a rug: There is NO rule. We strongly encourage you to take multiple options home to try out. You pick them, we will bring it, place it, and show it to you at no charge and no obligation.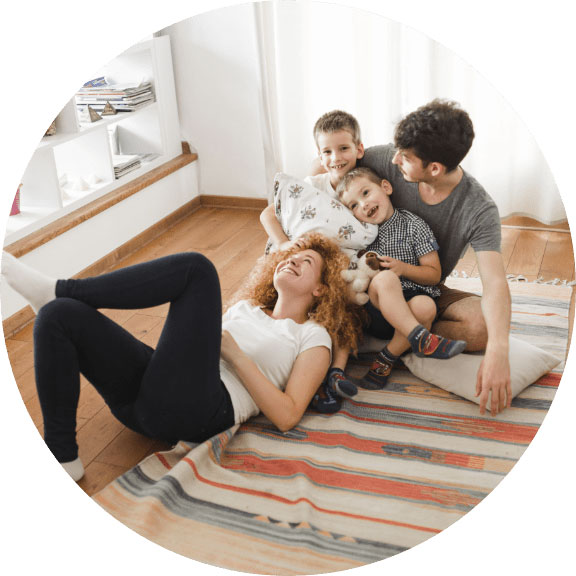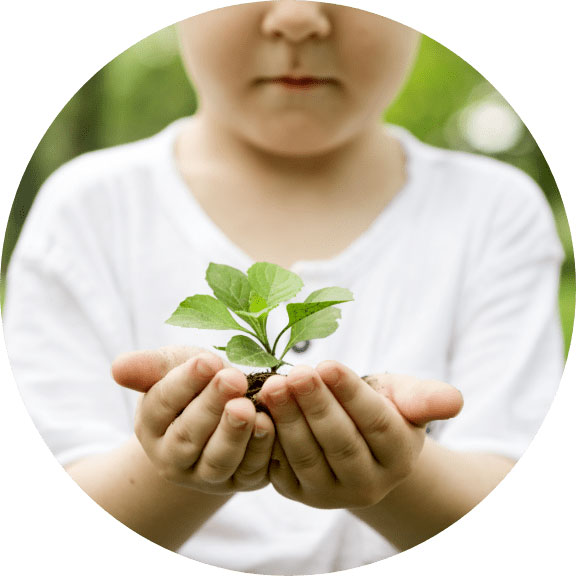 We respect our employees, rug providers, and rug weavers and their talents, and have been always treating them with compassion and empathy. Khazai Rugs uses 100% green solutions in our cleaning and restoration services. At Khazai Rugs, we know conventional cleaning products pose risks such as chemical burns to the skin and eyes. Green cleaners are not corrosive and meet the strict standards regarding inhalation toxicity, combustibility, and skin absorption.